Webinar:
Introduction to Water Play Therapy Method
Water Play Therapy (WPT) is an innovative therapy technique in which water is the main therapeutic medium. WPT assists therapists working in the field of child trauma, sensory process disorders, anxiety as well as other types of communication problems. Besides water, the technique uses elements such as colour, play objects and storytelling.
With Yael Livne
Yael Livneh, MA, and PhD candidate lives in Israel and is married with 4 children. Yael has developed a form of art therapy called Water Play Therapy (W.P.T.) and for the past 17 years has practiced expressive therapy (Inter Modality approach). Yael also works as a Theater Director and her various career tracks supplement her overall approach. She conducts workshops at hospitals and universities where her W.P.T. method is being widely adopted. In her private clinic she treats children with emotional difficulties. She also produces and conducts expressive art therapy workshops with communities in Africa where she also combined W.P.T treating trauma cases.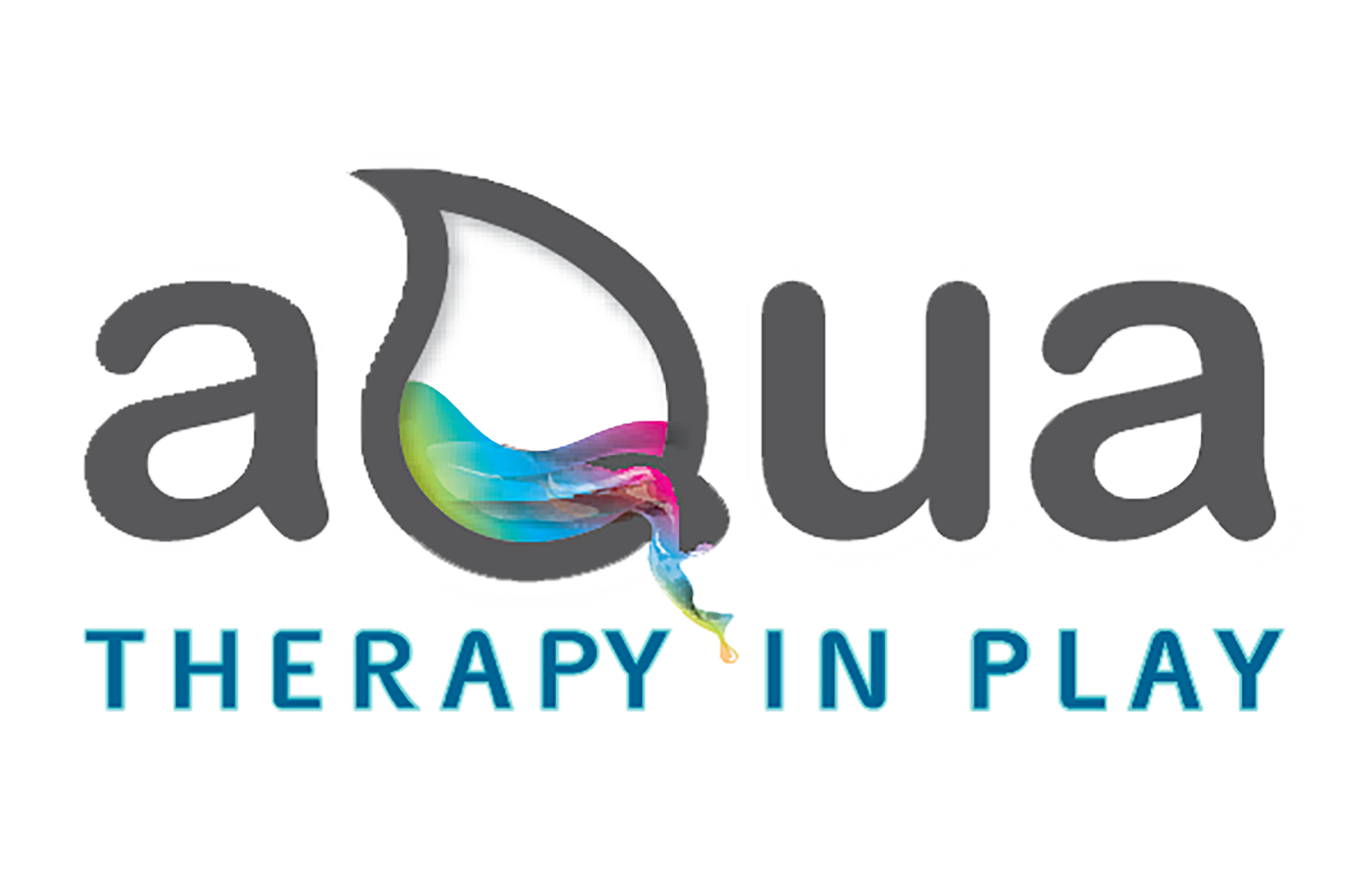 THE SECRETS OF WATER
A psycho-dynamic narrative emerges through the water Play Therapy method
The water Play therapy method is a unique and effective emotional therapy for children and adults, in which the clients create a "water world" on a designated water table, integrating paint and other materials. The model enables experiential, pleasant, and non-threatening expression of verbal and nonverbal internal worlds.
Why water?
There are many benefits of using water in therapeutic processes that contributes to client's healing process. In some cases, water serves as a medium to access the 'internal world' of our clients that no other medium could.
---
ATTEND OUR WEBINAR
Webinar outline:
- What is so special about water as a therapeutic medium and how it helps treat anxiety, trauma, attachment difficulties, autistic children, and more.
- The 5 stages of Water Play Therapy and samples from the clinic.
- How can I bring the water table to the clinic without fear of wetting the floor.
- Details of the coming course to be held in Singapore.
- A GIFT for webinar participants (practical tools that you can use creatively with your clients).
- Questions and answers.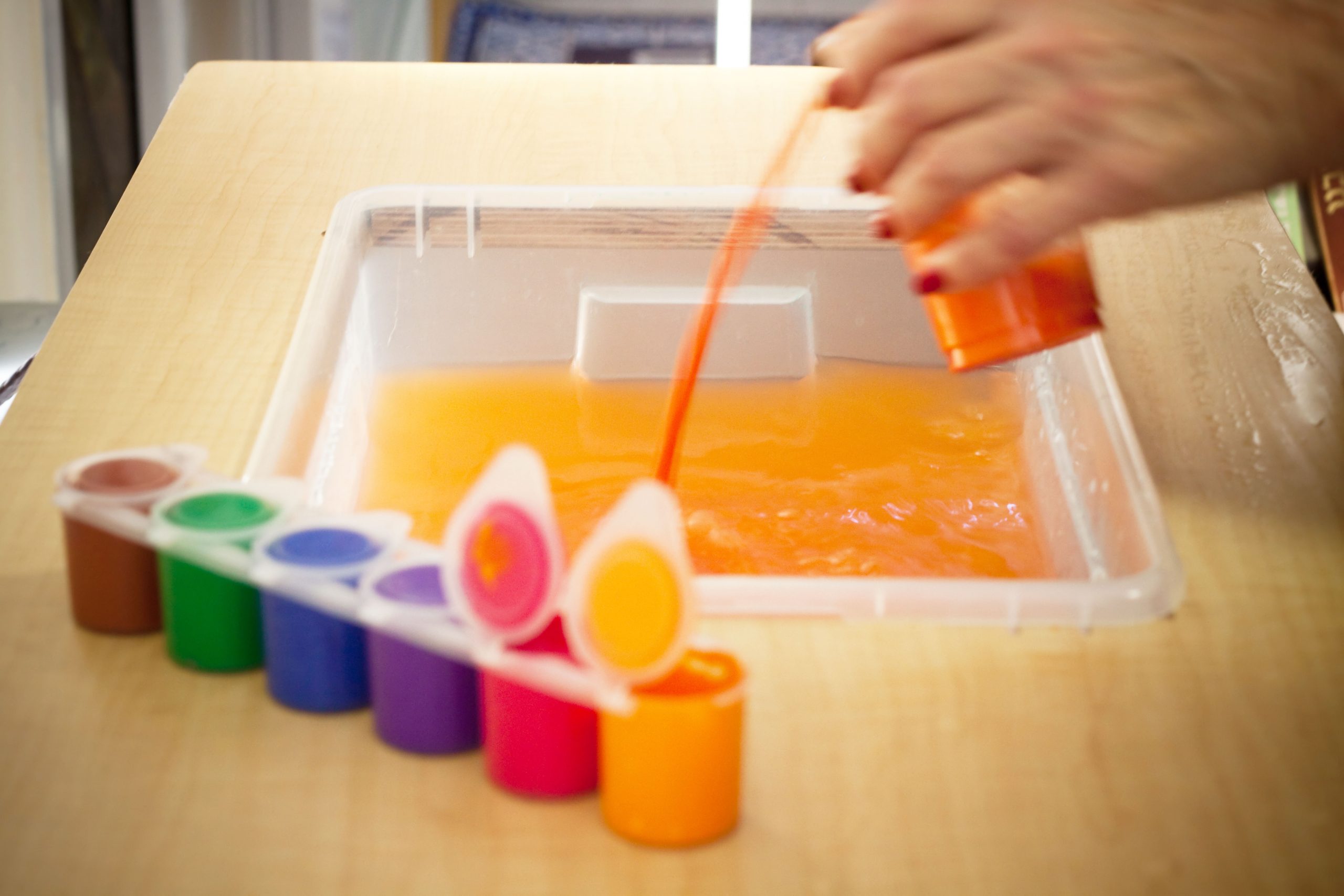 14.00 - 15.00 pm
(Singapore Time GMT +8)
Friday, 27th October 2023