---
WATER PLAY THERAPY COURSE
For Therapists, Psychologists and Educators
by Yael Livneh
Creative Play is glad to welcome Mrs. Yael Livneh, Expressive Art Therapist and author of "Rising on Water", in Singapore in September 2023. Yael will conduct Water Play Therapy course for educators and mental health professionals.
Yael is the creator of Water Play Therapy method, a unique therapeutic approach using water as the main expressive medium, building on art therapy and play therapy theories and practices. This method uses symbols, objects, colours, creation, playing and storytelling, bridging the gap between the inner and outer worlds of the child.
During the course the participants will learn how to use Water Play Therapy in the therapeutic setting and how it facilitates in the healing process. It will also enable expressive therapists, psychologists or psychotherapists to use water and its unique expressive properties as part of their "tool box" in their sessions with children and adults.
This highly experiential training is open to a limited number of participants.
---
---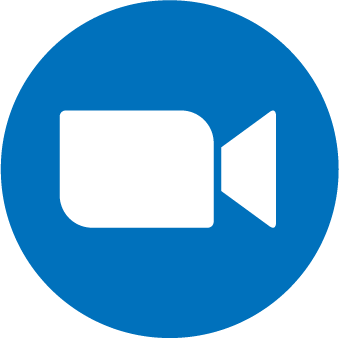 2 online and in-person training sessions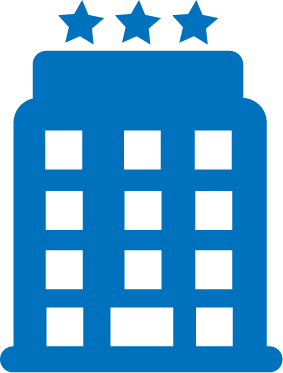 Village Hotel Changi, Singapore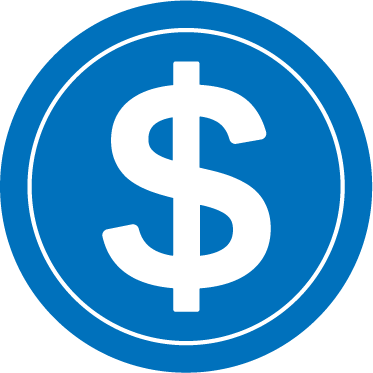 SGD 1,750 Book today to enjoy our early bird rates until 31 st May 2023 and save SGD 200
---
WATER PLAY THERAPY METHOD
The W.P.T method was developed through practicing clinical work with children, youth and adults enabling them to express their feelings and project their personal narratives in an accessible and non-threatening environment.
W.P.T can help focusing and advancing therapeutic process that is not progressing or releasing emotional obstacles in introverted children who have difficulties in generating social connections. W.P.T was also found effective in cases of trauma because water makes nonverbal communication possible.
W.P.T model includes 5 stages in which the "Water World" is an arena constructed around water tank, and by adding color, small objects, lighting and various other materials a dynamic motion is created between the inner and outer world of the client.
---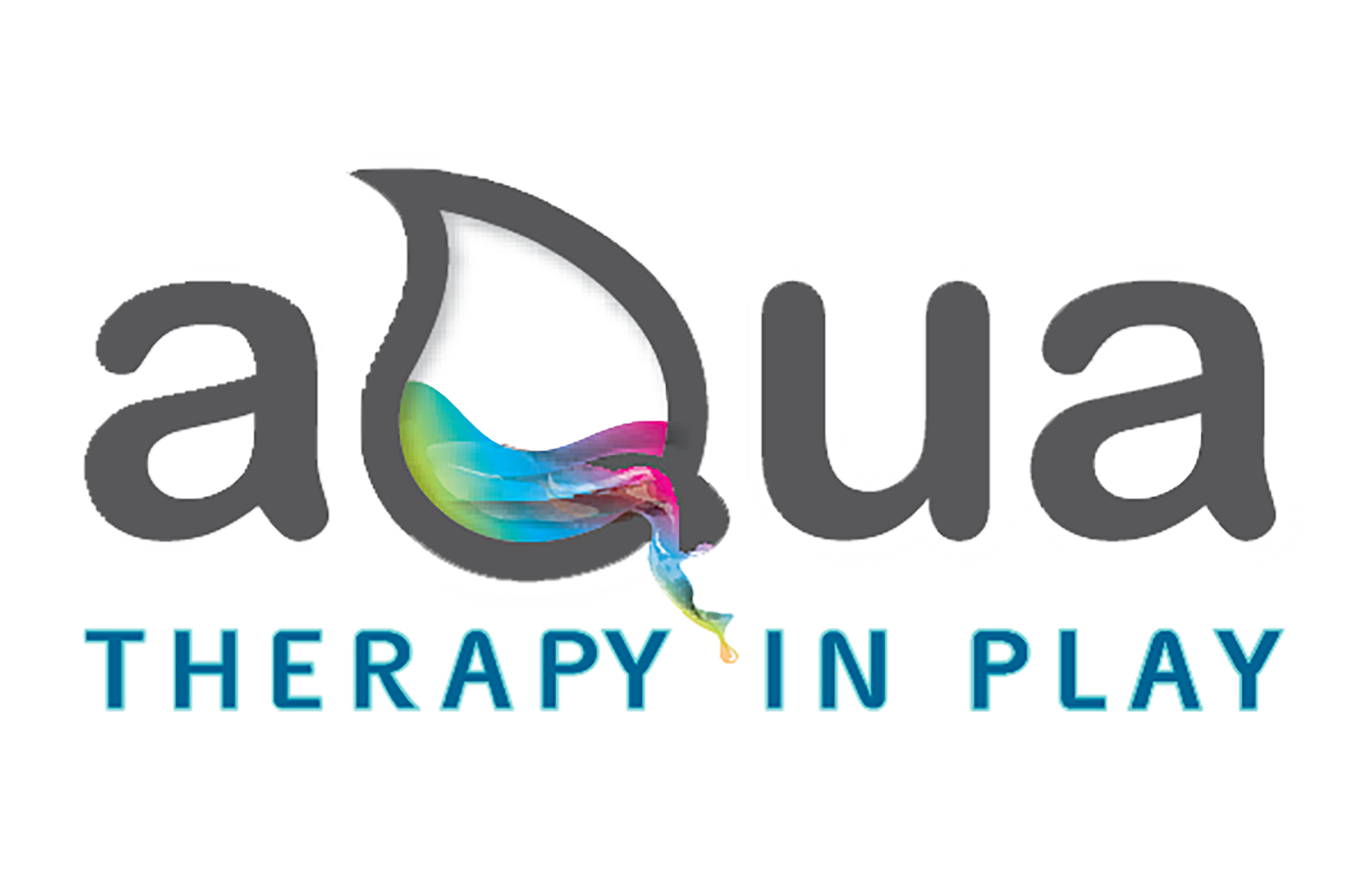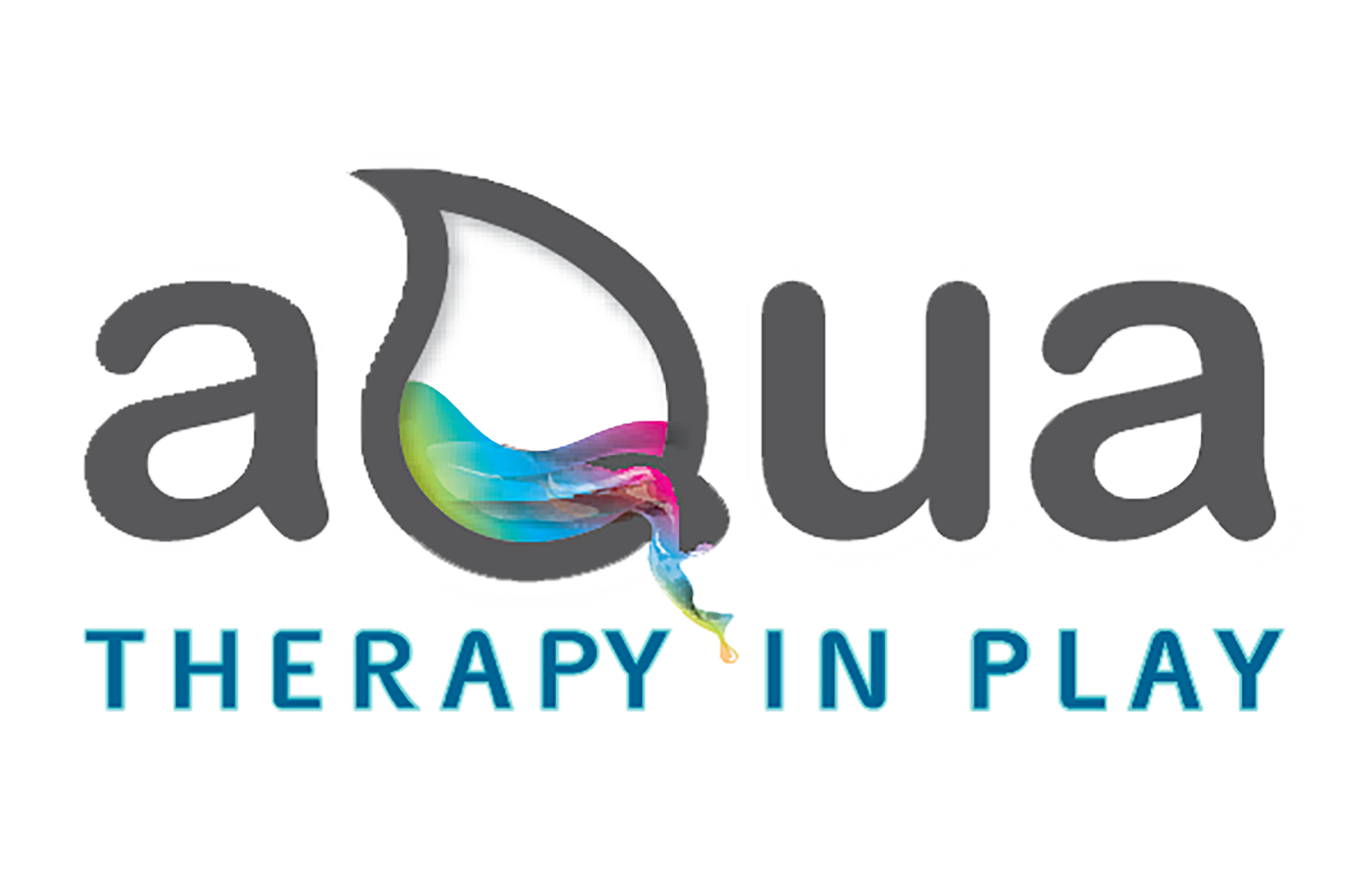 WATER PLAY THERAPY COURSE
The W.P.T workshop is designed to enable participants to use this new therapeutic approach in their sessions immediately after training.
As part of the workshop Participants will be able to receive clinical supervision after finishing the course.
The W.P.T workshop is suitable for therapist from various discipline, such as Creative arts therapists, play therapists, clinical psychologists, psychotherapists, counsellors, and educators.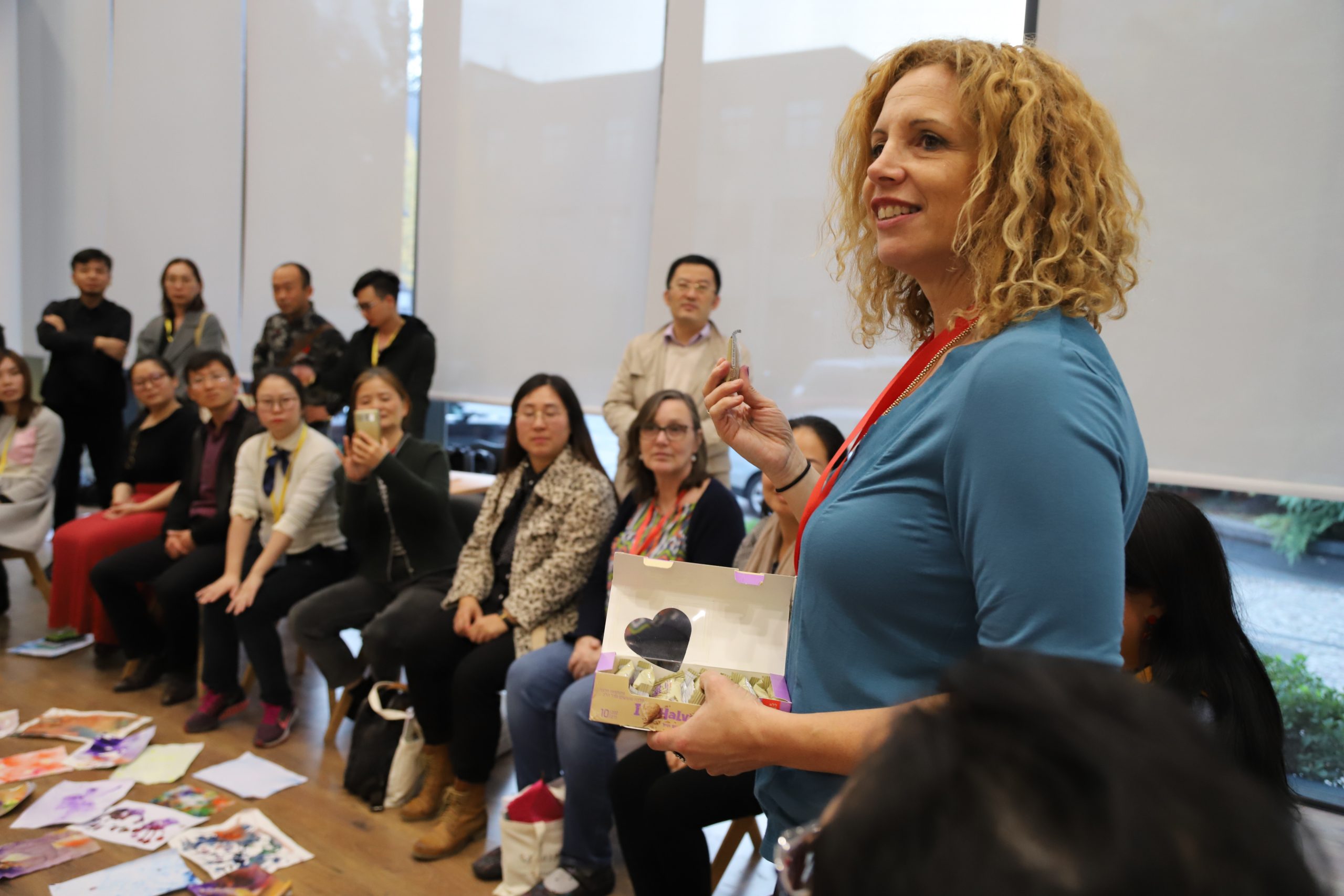 COURSE METHOD:
The course combines experiential, practical and theoretical teaching methods, using a water table and water play.
Module
Total Hours
Delivery
Date & Time
Introduction to Water Play Therapy
2 meetings @ 3hours
(Total of 6 hours)
Online (Zoom)
26 & 27 August 2023
at 2 - 5 pm (SG Time)
Practice of Individual and Group Water Play Therapy
2 full day
(Total of 12 hours)
Offline class
(In Singapore)
9 & 10 September 2023
Group clinical supervision
5 session @ 2 hours
(Total of 10 hours)
Online (Zoom)
1st week of each month, starting from Nov 2023.
Dates and time would be announced on the course
Teaching Methods:
Theoretical and practical workshop with experiential use of the water table; this includes presentations explaining theoretical aspects, clinical case study videos, analysis and discussions, use of the resources and materials that accompany WPT and practicing the role of the therapist in therapeutic simulations.
---
• Water as a unique universal expressive medium
• Mindfulness and water – the body - water connection
• The 5 stages of Water Play Therapy
• The importance of color in therapy and water play
• The importance of free play and directed-focused play
• How water raises subconscious memories
• Myths, symbols and archetypes that characterize water in various cultures.
• The role of the therapist in Water Play Therapy
• Discussion and comparison with other existing approaches in the field of therapeutic expression.
• How to apply Water Play Therapy in a group therapy.
---
Extending the 'tool box' available to therapists.
• Participants will learn to use the method in their clinics, and also how to adapt it to different populations.
• Participants will learn the 5 stages of Water Play Therapy – through practical training and experiencing the method.
• Understanding the theoretical rationale and the Neuropsychology behind the method.
• Participants will learn and exercise the role of the therapist in Water Play Therapy.
• Learn and get acquainted with the symbols and myths that emerge from the "Water World".
• Participants will learn how to work with W.P.T in group therapy.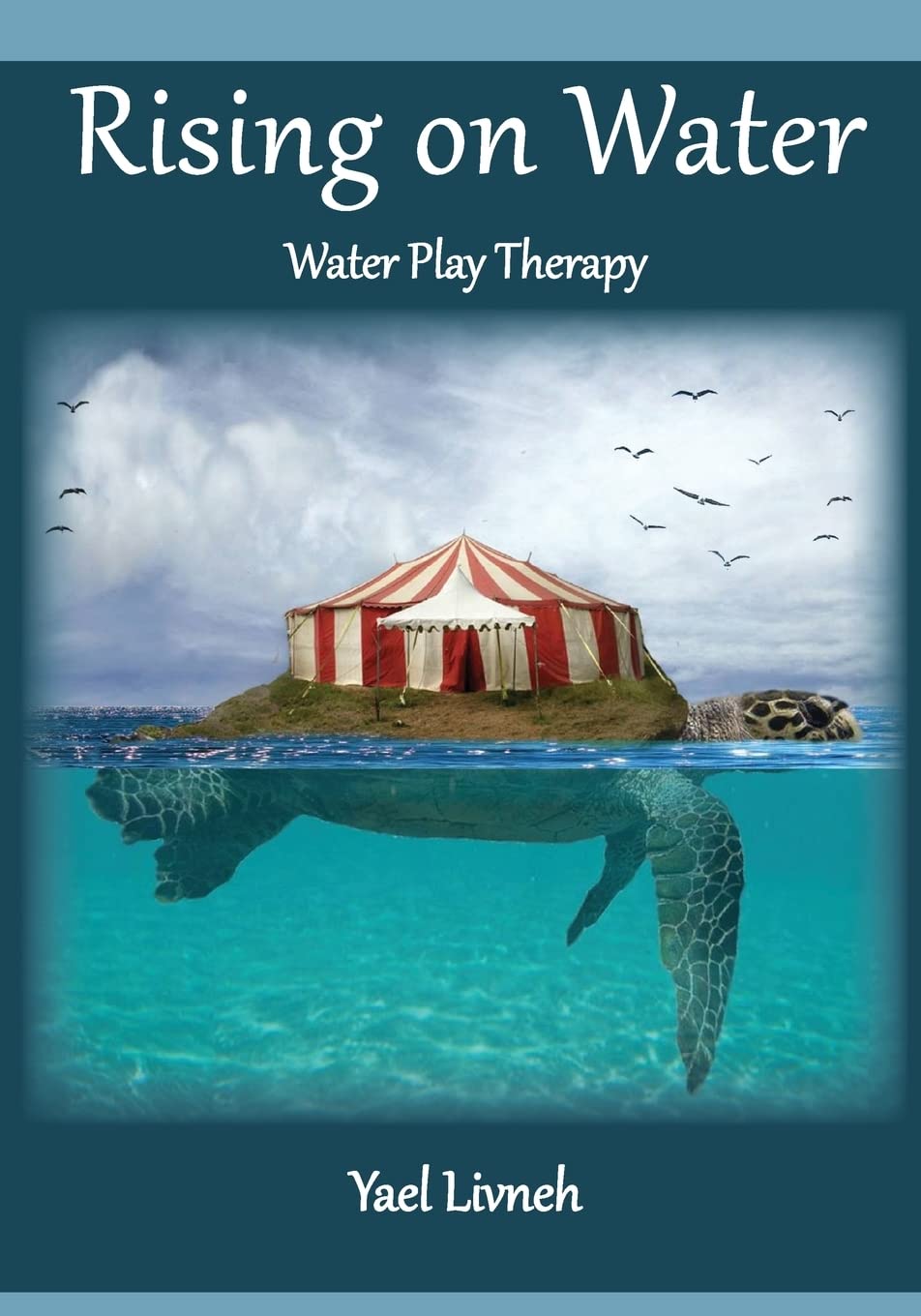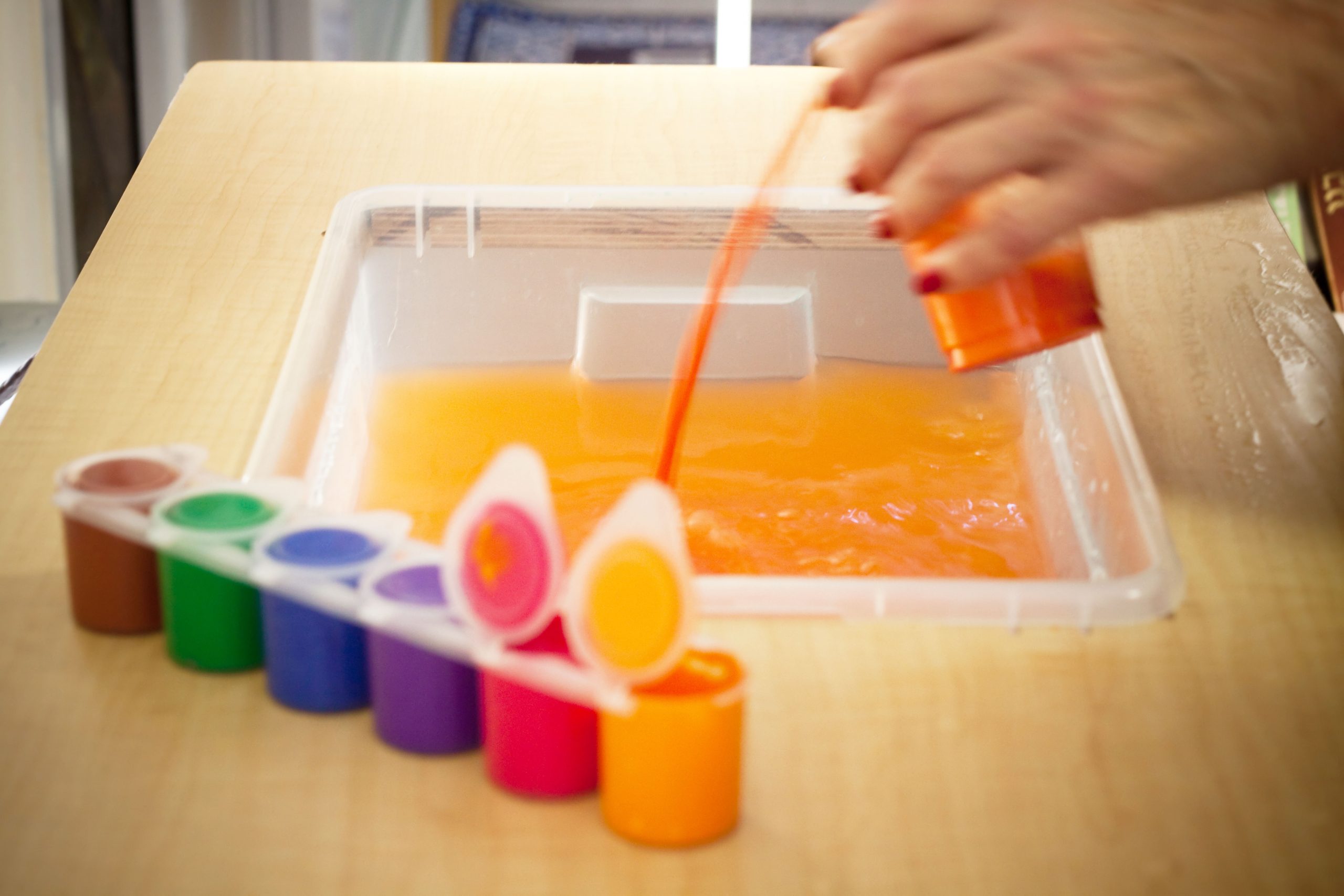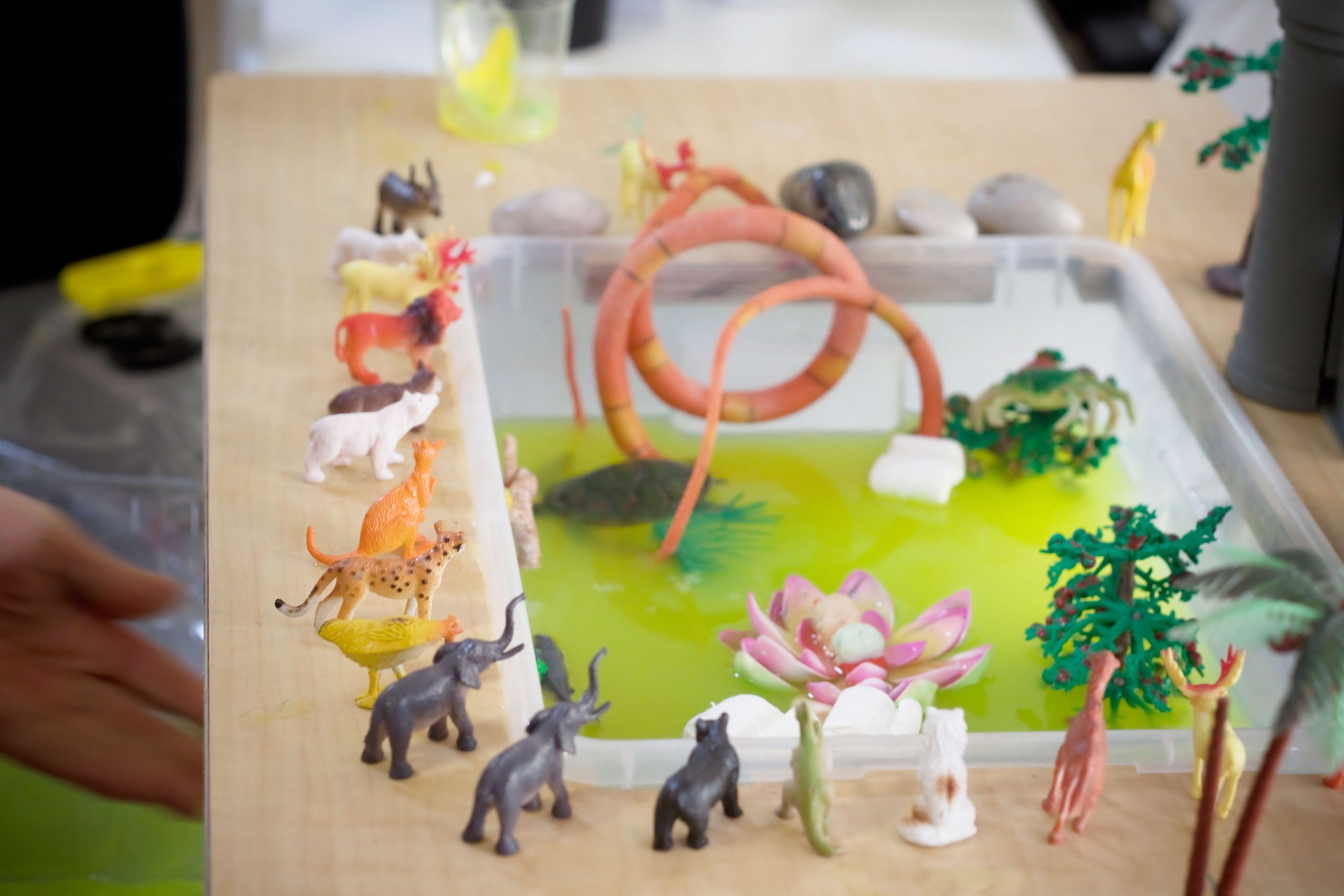 At the end of the workshop, you will receive:
• A set of AQUA KIT – therapeutic water table and unique figurines (The figurines kit might differ.).
• "Rising on Water" book by author Yael Livneh
• A certificate attesting to their completion of the Water Play Therapy Method Training
At the end of clinical supervision sessions, each participant will receive Certificate for Water Play Therapy Practitioner
ABOUT YAEL LIVNEH
Yael Livneh, MA, is an expressive art therapist with over 25 years of practice in inter-modality approaches and psychodrama. In Israel, she owns a private clinic for adolescents and children with emotional challenges.
Yael has developed Water Play Therapy, publishing her clinical work in "Rising On Water" in 2015, this innovative therapeutic approach is learned and applied by medical and educational teams and academic studies in Israeli universities.
Yael facilitates Expressive therapy workshops in Israel and overseas, including in African and Asian communities as part of humanitarian delegations. Yael is an academic staff member and a senior lecturer in the play therapy unit in psychotherapy department at "Oranim" Academic College, as part of her work she supervises play therapy students.
We have limited seats for the event.
Registration will be processed after we receive your payment.
Any questions? Please send us a message at enquiry@creativeplaylab.sg.